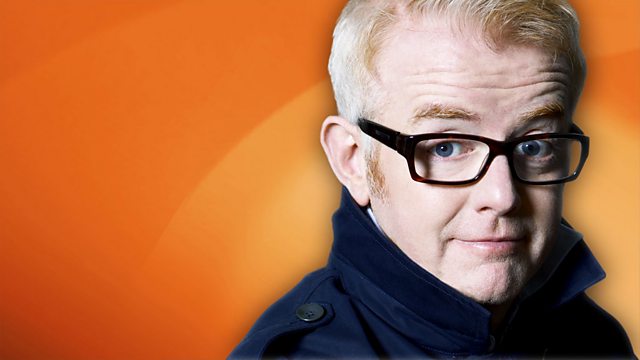 29/03/2010
Today's show was dedicated to anyone who is seething with something but something good, and was entitled "There's Nothing Wrong With Polysyllabics As Long As You Get Your Words Worth".
Lee Spicer-Howard announced that her daughter Emma is flying back home to Atlanta tomorrow but she won't be able to stay away long, as Lee's Sunday roasts are too good!
Tommy Banner from The Wurzels was today's Mystery Guest.
Last on