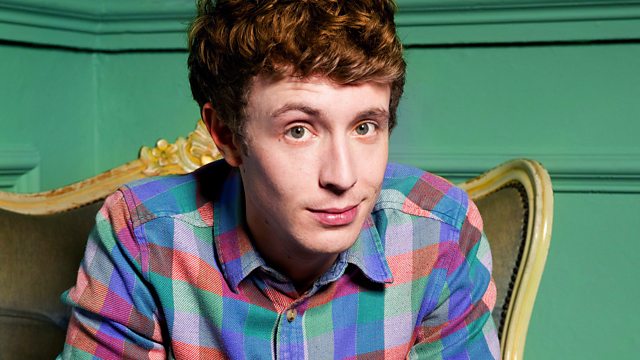 04/04/2010 - Bands as chocolate and Dappy on the phone!
Matt breaks his chocolate fast live on air to mark Easter Sunday.
Then, there's more slanguage with N Dubz's version of the Romeo and Juliet story.
Matt continues his hunt for fallen 90's popstars. This week, what's happened to S-Club 7? Turns out they're in Egypt and they speak to us on the phone!
And Dappy also appears on the phone to proclaim 'rattitude' (the street-wise attitude of a city rat) the best new piece of slag he's heard in ages.
Finally, after Matt took part in an epic Twitter hash-tag last night, we're after your bands as chocolate. Rolo Nutini? Twirlly Basey? Reverand and the Matchmakers? Can you do better?