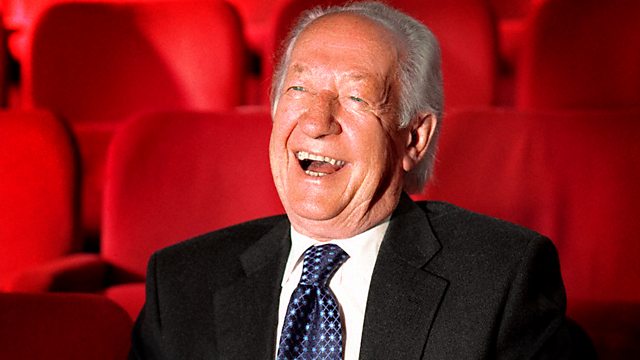 27/03/2010
Brian Matthew presents the programme for all fans of the music of the 1960s.
With facts, figures and trivia as well as the classic hits, rarities, instrumentals and album tracks, the selection sweeps right across the most important decade for popular music from beginning to end. The A-Z of The Beatles reaches 'Words Of Love' as we work through their entire catalogue playing every one of their recordings. 'The EP Collection' - looks at a Francoise Hardy release and the three-in-a-row takes nostalgia as a theme. Tracks also included by The Barron Knights (celebrating 50 years as an act), Carl Perkins, David Thorne, Quicksilver Messenger Service and you can find out why Bill Haley and the Comets were huge in Mexico!
Sounds Of The Sixties began in 1983 and Brian has been at helm since 1990, bringing to the programme his distinctive voice and unmatchable experience of sixties pop shows.
Last on