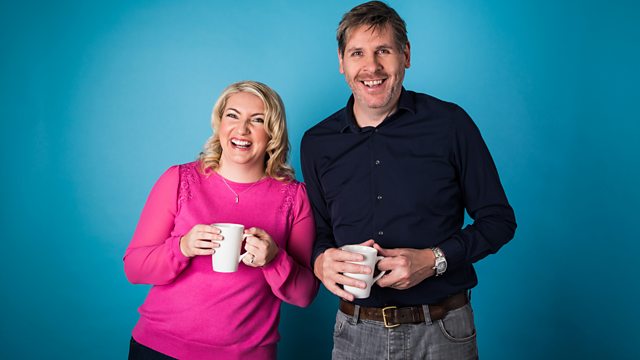 01/04/2010
The High Court's granted an injunction, blocking next week's rail strike by signal workers that threatened to cripple the network.
More business leaders back Conservative plans to scrap part of the national insurance increase - Labour says they've been 'taken in'.
A science writer being sued for libel by the British Chiropractic Association has won a legal battle to claim his article was "fair comment".
Last on