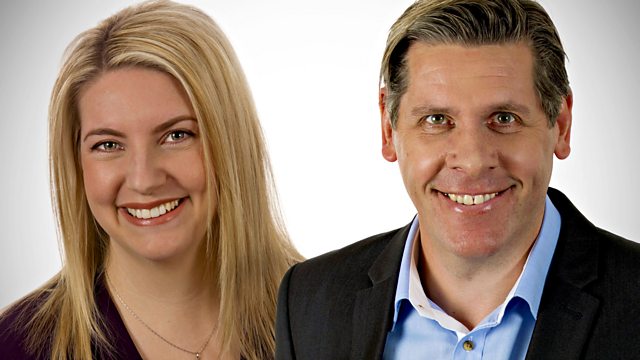 31/03/2010
The day's news and sport with Peter Allen and Aasmah Mir.
A teenage girl dies in a school bus crash as heavy snow hits Scotland and Northern Ireland.
A police officer is cleared of assaulting a woman at last year's G20 protests
The Prime Minister defends Labour's points-based immigration system, after the Opposition called it a failure.
And in Sport, Rooney is back in the UK after his ankle injury and on his way for a scan.
Last on