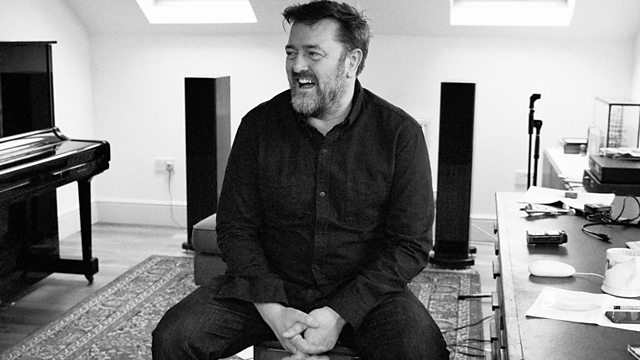 28/03/2010
Guy presents the show with a spring in his step tonight - his theme "spring and flowers".
He has an intrusion from Becapedia and an update on Patrick Moore's doings from 1976.
There's Song For Guys from Leigh Bainbridge, the Rev. Steve Rouse, Gudren Dusetti and Helen Smith - hello and thank you lovely listeners.
Lots of fab pictures in The Gallery and a Desert Island Disc tune chosen by the assertive Marlene Dietrich.
Last on