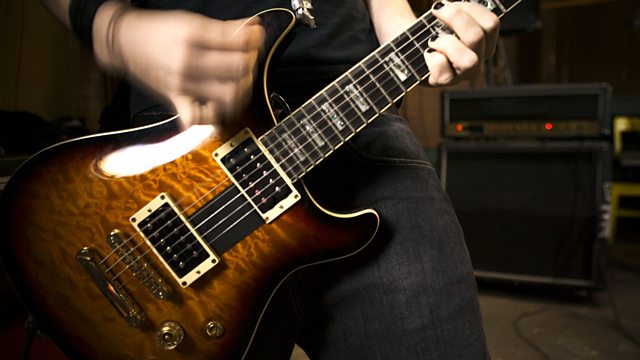 09/04/2010
Listen in pop-out player
Talk Talk tells us why they'll refuse to disconnect customers who are accused of downloading films or music illegally.
Plus why are police interested in a national newspaper advert which offered top wines for sale from bankrupt restaurants? And find out how the experts are explaining a sharp rise in the number of people reported to have got food poisoning after eating oysters.
And up-and-coming bands are complaining they can't get the funds to go on tour, but should we really expect banks to help them out? Peter White talks to the co-manager of Radiohead and Chairman of the Music Manager's Forum, Brian Message.
Also more on the lawsuit planned against the partners of E-Clear - the payment processing company blamed for bringing down Scotland's biggest airline.
Last on