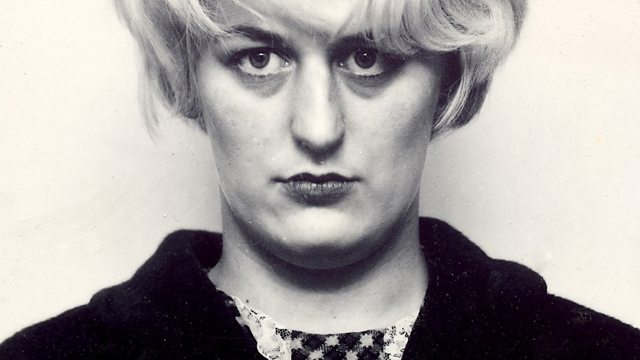 09/04/2010
Listen in pop-out player
Jenni Murray discusses Myra Hindley, who is still viewed as Britain's most notorious female killer. Her name will always be linked to the Lancashire Moors where four of her five victims were buried. Carol Ann Lee - who has written extensively on the Holocaust - has now written a biography of Hindley. But what more is there to say about the woman who helped kill five children and went on to divide public opinion, as she kept campaigning for release? She talks to Jenni Murray.
Next month will see Laura Chinchilla sworn in as leader of Costa Rica. She's the fifth woman to be elected president in Latin America over the last two decades and follows closely on the heels of Chile's Michelle Bachelet and Argentina's Cristina Fernadez de Kirchner. So how significant is this apparent progress, in a region which is so mired in machismo and patriarchy?
Olive Shapley is one of the most important women in the history of the BBC. She joined the Corporation in 1934 and revolutionised the way radio was made. as well as presenting Woman's Hour, she interviewed ordinary people, many of them in the North of England. For the first time miners, housewives and the unemployed were heard on the wireless. Their accents were branded 'incomprehensible' by some of the London critics. She let people speak freely - previously, all radio output had to be scripted in advance. She was also a radical in her private life - she opened her Manchester home to single mothers in the 1960s, and then welcomed the families of Vietnamese boat people in the 1970s.
And - we visit Montreal's ice hotel, the destination for choice if you want a very cool wedding.
Last on