Top tips to improve your broadband speed

1. Update your browser: This is one of the main reasons for a slow internet connection and can be fixed easily. Internet Explorer is the most used internet browser and some of the older versions don't download in the most efficient way. If you are on Internet Explorer version 6 or lower then upgrade to version 7 or try other web browsers such as Firefox or Opera.

2. Keep your connection secure: Ensure you are password protected so that others can't connect to your broadband and slow you down. Having an open connection can also make you a security risk.

3. Move your wireless router: Your router should be away from walls, metal objects, electrical items, off the floor and as close to the broadband entry point as possible.

4. Avoid telephone extension cables: Connect the router directly to the phone socket and use an ethernet cable to connect your computer to the router. If you must use an extension cable, use a new high quality cable that isn't tangled.

5. Update your anti-virus software: This is crucial as viruses and worms can slow your connection down.

6. Adjust your router: You may be able to adjust your router to increase your connection speed; your manual should tell you how to do this.

7. Fit a broadband accelerator: These are devices that fit into your split master socket and help prevent interference from your internal wiring and therefore can improve the speed.

8. Try a different channel: Change your wireless router to avoid interference from other users. Channel 1 is usually free and won't interfere with the standard channels used by most popular routers.

9. Remove unwanted applications: Messenger, Real Player and VoIP use up your bandwidth; either remove them or make sure they don't automatically run when you turn your computer on.

10. Contact your internet provider: They should be willing to help you speed up your connection – if not it may be time to switch provider.
Credits
Presenter

Adrian Chiles
Presenter

Christine Bleakley
Send your stories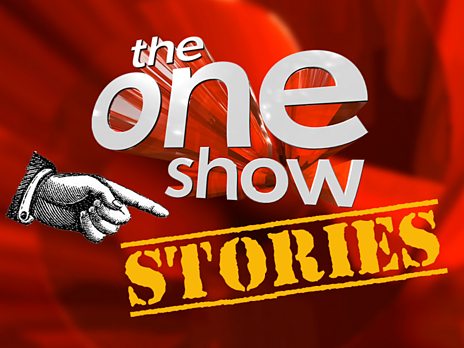 We report on the stories that matter to you, so get in touch if you've a story to share.