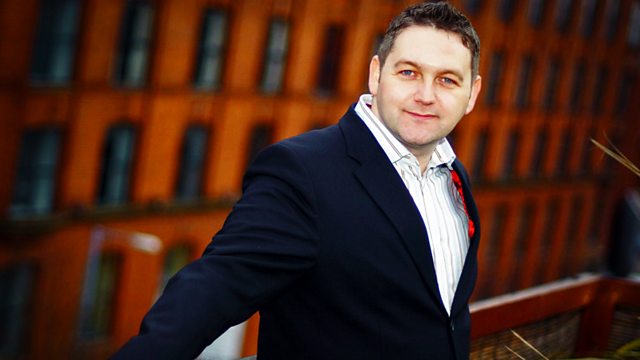 04/04/2010
William Crawley with the religious and ethical news of the week. Moral arguments and perspectives on stories, familiar and unfamiliar.
Is the Catholic Church at a crossroads- and how easy will it be to restore its moral authority as the clergy sex abuse scandal refuses to go away? This month the Pope is 83 and also celebrates five years in the Papacy - can his leadership restore the standing of the Church worldwide, and what will his Easter message bring?
William Crawley hears how for the first time in ten years Easter will fall on the same day for the Orthodox, Coptic, Catholic and Protestant churches and the challenges this could pose for one of the most sacred sites in Jerusalem - the Church of the Holy Sepulchre.
One of the most violent periods in the history of the English Church created a seismic shift that's still felt today. William Crawley looks at the 350th anniversary of the Restoration to the throne of King Charles.
In a story of religious persecution, Edward Stourton examines the plight of the Christian minorities in Iraq since the fall of Saddam.
And as its Easter Sunday it's the last in our Lenten series of special features, recorded at the National Gallery, in which the Revd Nick Holtam talks to Edward Stourton about the significance of four paintings. This week's painting is Noli Me Tangere by Titian.
Series Producer: Amanda Hancox.
Last on