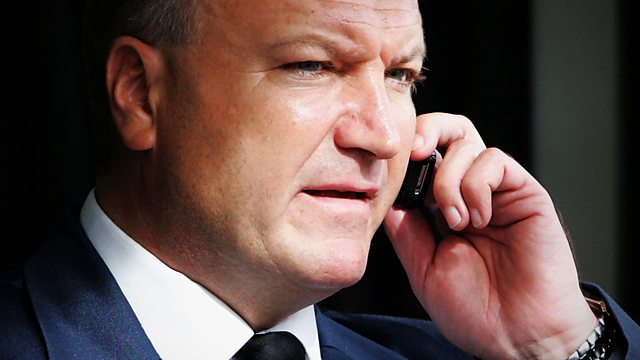 Bob Crow
Listen in pop-out player
Mary Ann Sieghart profiles Bob Crow, General Secretary of the National Union of Rail, Maritime and Transport Workers, who is at the centre of threatened strikes on Britain's railways. Regarded by some as a member of 'the Awkward Squad', a group of left-wing union leaders who came to power in the last ten years, Crow has been called 'a dinosaur', 'a bully', 'a thug' and probably even worse. Some have suggested he revels in the notoriety which has been heaped upon him by commuters, New Labour and even fellow union leaders and that he enjoys playing the pantomime villain. Under his leadership the RMT has become one of the fastest growing unions in Britain. Those who've met him say he is polite, charming and considerate - a good man to have on your side but not someone you would like to work against.
He was born in East London and started work on London Underground in 1978. He joined the National Union of Railwaymen and has never looked back. He was elected General Secretary of the RMT in 2002 following the death of Jimmy Knapp, with the biggest winning margin in the union's history.
With contributions from Tim O'Toole (former Managing Director of London Underground), Tom Winsor (former Rail Regulator), the Labour MP Ian Davidson and transport journalist Christian Wolmar.
Last on