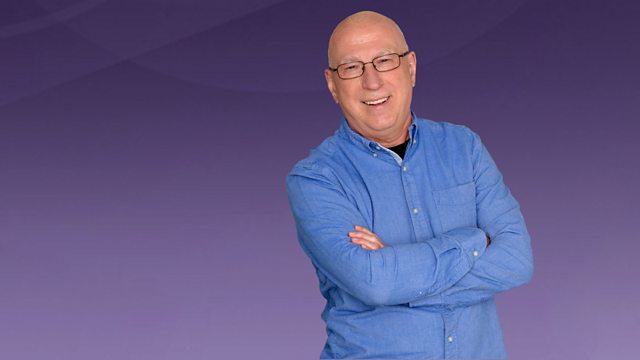 02/04/2010
Ken Bruce flies in the face of conformity and presents a radio show completely different to any other: Music, a quiz, your texts and emails, more music and some travel bulletins.
British Songwriter Roger Greenaway makes his final two choices on Tracks Of My Years and, as part of Radio 2's Great British Songbook, he's choosing songs penned solely by British songwriters. PopMaster rears its cheeky head for the final time this week and the Record and Album Of The Week take their final bow. If you would like the Love Song dedicated to your special someone then why not email the show?
Radio 2's Great British Songbook is taking a closer look at the craft of songwriting and celebrating the work of our finest British songwriters by creating a landmark collection of their very best songs. Visit the Radio 2 website for more information and to watch video clips of artists and bands performing their versions of Great British songs.
Last on