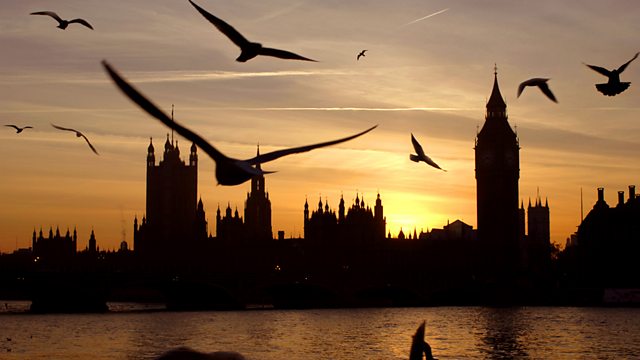 03/04/2010
Listen in pop-out player
Opinion polls suggest that Britain could be heading towards its first hung Parliament since the fall of James Callaghan's Labour government in March 1979.
Few politicians at Westminster have first-hand experience of the back-room deals and nail-biting votes that characterised that last minority Government.
But for the Scottish Parliament, such dramas are only a vote away. Last year, Alex Salmond's Scottish Nationalist Party government came within an ace of falling, when Labour and the Lib Dems joined forces to vote down the Budget.
The arrangement has forced the nationalists into uneasy compromises, and uncomfortable alliances. But the business of government has continued.
The BBC's Scottish Political Editor, Brian Taylor charts the impact of minority government in Scotland, and asks what Westminster can learn from Holyrood.
Last on