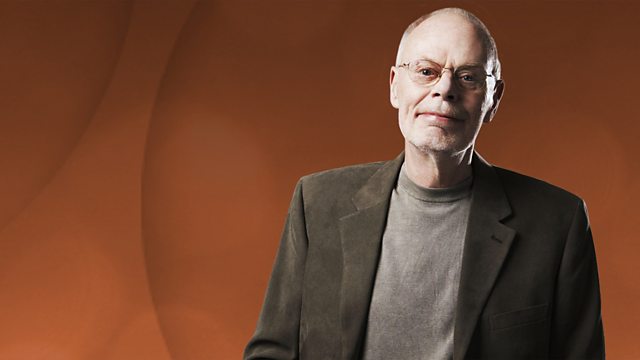 27/03/2010
Influenced by singer-songwriters such as Carole King, James Taylor, Neil Young, Chrissie Hynde and Shawn Colvin, Lisa Redford began songwriting after singing with a band at major London venues. She formed acoustic duo Redford and they began performing extensively at acoustic venues around the UK. They also made appearances at the Cambridge Folk Festival, headlined many successful acoustic showcases, and supported respected songwriters Glenn Tilbrook and Mike Silver.
A more electronic direction was found when a third member joined and the trio earned a formidable live reputation which included opening for The Sneaker Pimps. They also had one of their songs included in a British independent film which was on general release in 2001.
In 2002 Lisa began life as a solo artist and recorded her first solo acoustic CD, the self produced promo, Carolina Rain.
In the same year Lisa provided vocals and music for the national ITV1 series Dare to Believe and also worked as a vocalist on many different projects. These included recording a song written by two LA producers for a dance label and performing latin jazz with the band Raincheck. She also shared the bill with Boo Hewerdine and The Arlenes.
In 2003 Lisa's track 'Turn Away' appeared on compilation CD Guide#1 which showcased the hottest talent in the UK. She also performed sold out headlining shows, wrote music for the second series of Dare to Believe, and opened for Laura Veirs.
In November 2003 Lisa's self-released and financed 'Slipstream', was released.
In 2004 she also opened for many respected artists including Kathryn Williams, The Handsome Family, The Hot Club of Cowtown and Kate Campbell and made many festival appearances.
2005 saw Lisa tour Europe, play in Vancouver, release her album Lost Again produced by Gabriel Minnikin, a former member of acclaimed Canadian alt-country band, The Guthries.
2008 saw the acclaimed track 'Dragonfly' feature in a short independent movie filmed in LA, tour dates with Eve Selis and a show at the prestigious Living Room in New York City. The brand new album Clouds with Silver was recorded in April and released at the end of the summer. Recorded mostly in New York City at Monkeyboy Studios, the album was co-produced with respected producer and multi-instrumentalist Brad Albetta (Martha Wainwright, Rufus Wainwright, Teddy Thompson) who also added some sonic dimensions on bass and keyboards.
Last on