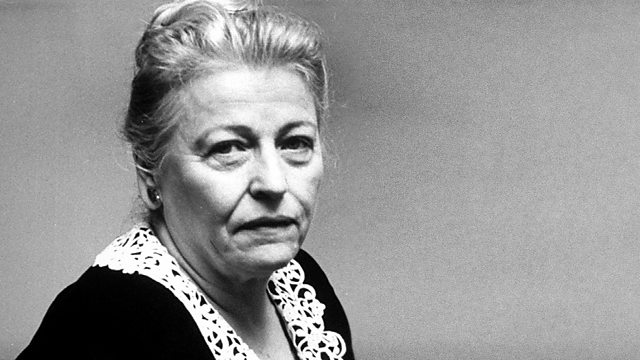 Lindsay Duncan reads another extract from "Burying The Bones", Hilary Spurling's account of the astonishing life of Pearl Buck.
The first American woman to win the Nobel Prize for Literature (in 1938), Pearl's popular novels were rooted in her childhood experiences of growing up in rural China, the daughter of missionaries, at the turn of the 20th century. Jung Chang, the author of "Wild Swans" has described Pearl Buck as "one of the greatest writers on China".
Today's episode explores the extraordinary effect that Pearl's commercial success had on her family. This was most powerfully expressed in the freedom she had to secure a future for her daughters - including the best healthcare for her disabled daughter. But success came at a price: cracks began to appear in her marriage and Pearl became the focus of a divorce scandal that rocked 1930s America.
Abridger: Alison Joseph.
Producer: Kirsteen Cameron.
Last on