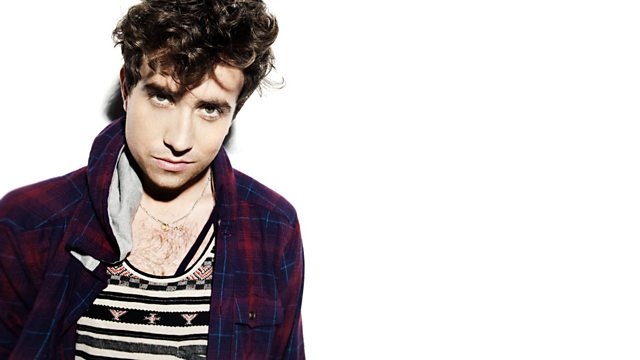 The Drums Fresh Off Stage
The Drums joined Grimmy fresh from the stage after their in-store at Rough Trade East in London.
They chatted about their mission to conquer the UK, their win at NME Awards and their forthcoming dates with Florence and Kings of Leon.
They also took part in Jo Whiley's Celebrity Egg Head's competition and made their impressesion of Ke$ha.
Grimmy visited another of the 1000 Albums You Have To Listen To But We've Only Got Time To Play One Track So Here It Is, today from Cypress Hill (The Phunkey Feel One).
Toddla T dropped in to. He's covering for Kissy while he's off. Toddla brought a brand new track from Red Light.