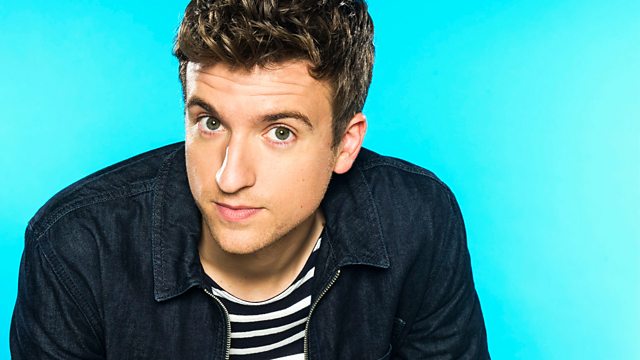 Tuesday - A-Z of Animals
Greg discovered there are a few new breeds of domestic pets called the Xylophone Cat and the X-Ray dog in this week's A-Z game.
Greg wasn't feeling very well last night and settled down for a night in front of the box with a big slab of cheese. Fortunately his favourite documentary on BBC 2, called Inside John Lewis, was on which featured two 'Silver Surfers' called Wendy and Christine.
Nabil was on the big show with his Wrestle Mania update! He also had some new impressions up his sleeve.
Cheryl Kerl's was busy watching lots of TV last week. She wasn't impressed with 'Serfy Dahl's' cooking and was 'baallin her eyes oot' over the movie
The Overall Most Popular Tracks
Most added tracks from this show