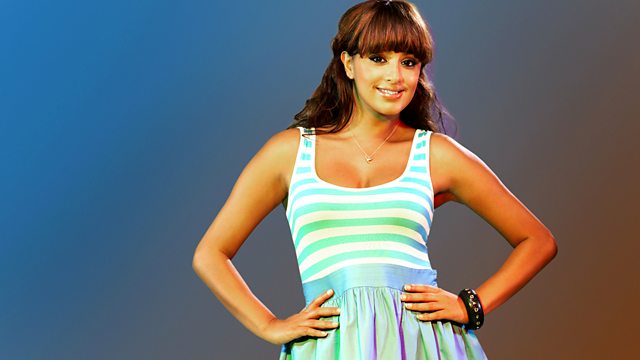 28/03/2010 - Max sits in, with guest Cillian Murphy
Max sits in. Her special guest is Cillian Murphy ahead of his new Irish gangster film, Perrier's Bounty. Edith spoke to him earlier in the week.
Max also caught up with this week's Your Big Match caller who James King found yesterday. She was competing in a sport that was brand new to all of us, the Tet-trathalon.
With the clocks having gone forward this morning, chaos reigned across the UK! Max had all the tunes needed to clam the morning panic, with the brand new one from The Temper Trap live music from Kids In Glass Houses and a look ahead to next week's Live Lounge from Plan B.