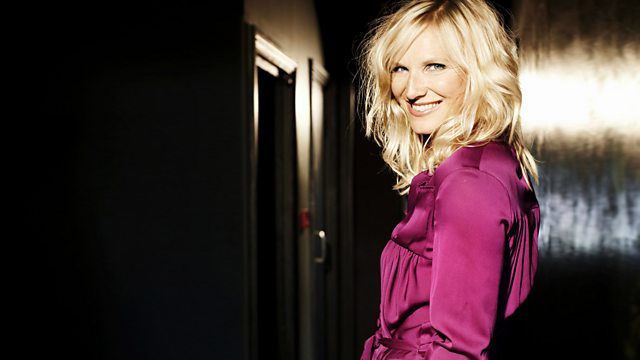 27/03/2010 - Mikey Boyzone and Emily Inbetweeners
Ahead of tomorrow's Dancing On Ice Final, Jo's joined by two former stars of the show, Mikey Graham from Boyzone and Emily Attack from the Inbetweeners.
Also there's another three challengers taking on the trickiest words in pop. Listen out for an incredible performance from our reigning champ!
Plus, you can catch up on all the latest showbiz news. Find out about Lewis Hamilton's creative driving off the track and the double-blow that is the cancellation of BOTH 24 and The Bill (I know, I know). Here to ease the trauma is one of Radio 1's new boys, Matt Edmondson.