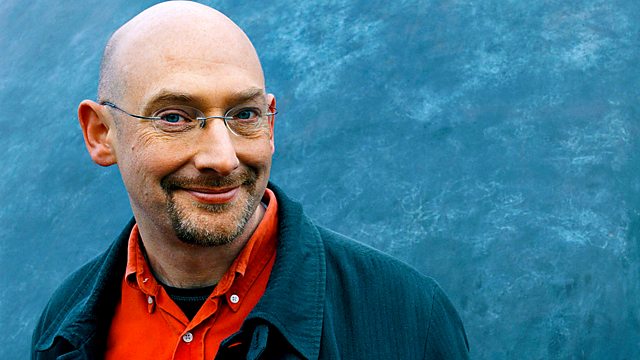 01/04/2010
Listen in pop-out player
In a landmark ruling this week, a New York court judge has declared that several patents for a genetic cancer test are not valid. The finding comes after years of argument over the rights and wrongs of patenting disease genes, with objectors arguing that patents limit free inquiry, supporters insisting that fair rewards promote continued research. On Material World, Quentin Cooper will be hearing about the significance of the court case, and hearing what the evidence is either way in the debate.
4 billion years ago, the Sun was far dimmer than it is now, but all the geological evidence is that the world was no colder then than now. Now there seems to be an answer to this "faint young Sun paradox" first posed by astronomer Carl Sagan 30 years ago. Geologist Minik Rosing explains how a lack of continental rock, and eternal clear blue skies stopped the world from freezing over.
Also in the programme, Quentin hears from the first two shortlisted contenders in our So You Want to Be a Scientist talent search.
And he talks to the Manchester biologist who's working on plastic-chomping bacteria, to help deal with our waste problem.
Last on