FURTHER READING

Ashton, T. S., 'The Industrial Revolution, 1760-1830' (Oxford University Press, 1997)

Burdett, Ricky, and Sudjic, Deyan, 'The Endless City' (Phaidon Press, 2003)

Girouard, M., 'Cities and People: A Social and Architectural History' (New Haven: Yale University Press, 1985)

Hall, Peter, 'Cities in Civilization' (Phoenix Giant, 1998)

Hall, P., Ward, C., 'Sociable Cities: The Legacy of Ebenezer Howard' (London: Routledge, 1998)

Hunt, Tristram, 'Building Jerusalem: The Rise and Fall of the Victorian City' (Henry Holt and Co., 2006)

Massey, D., 'Spatial Divisions of Labour: Spatial Structures and the Geography of Production' (London: Macmillan, 1985)

Sassen, Saskia, 'Territory, Authority, Rights: From Medieval to Global Assemblages' (Princeton University Press, 2006)
Featured in...
Historical themes, events and key individuals from Akhenaten to Xenophon.

Browse the 20th Century era within the In Our Time archive.

Browse the 19th Century era within the In Our Time archive.
In Our Time Downloads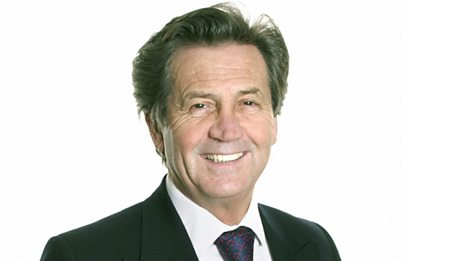 Every episode of In Our Time - available to download to listen to when & where you want.