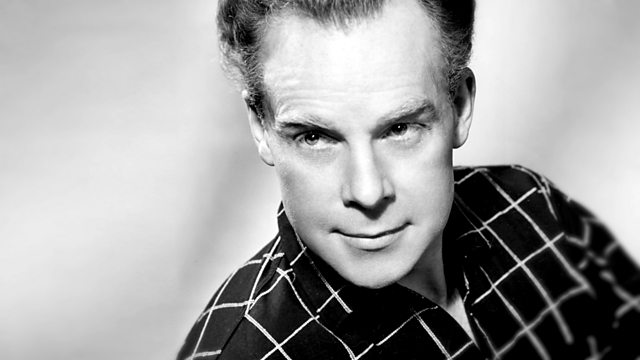 With Lynn Ferguson missing - the suave sleuth heads off to question the owner of the La Mortella club, Louis Fabian.
Francis Durbridge's thriller stars Peter Coke as Paul Temple and Marjorie Westbury as Steve in another intriguing case for BBC radio's smoothest investigator and his glamorous wife.
With Lester Mudditt as Sir Graham Forbes, James Beattie as Charlie, Peggy Hassard as Lynn Ferguson, Charles Leno as Wilfred Stirling and Olaf Olsen as Louis Fabian.
From 1938 to 1969 the fictional crime novelist and detective Paul Temple, together with his Fleet Street journalist Steve, solved case after case in one of BBC radio's most popular series. They inhabited a sophisticated world of chilled cocktails and fast cars, where the women were chic and the men wore cravats - a world where Sir Graham Forbes, of Scotland Yard, usually needed Paul's help with his latest tricky case.
Producer: Martin C Webster
First broadcast on the BBC Light Programme in 1954.
Last on