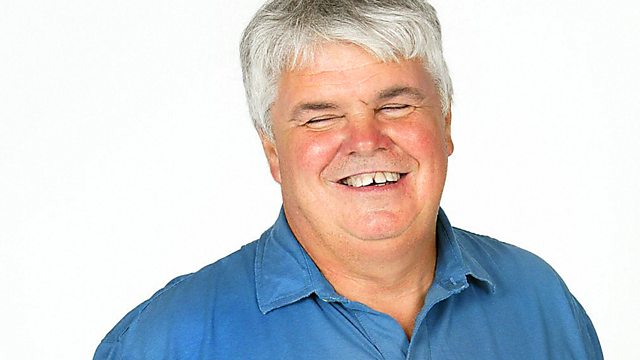 30/03/2010
Listen in pop-out player
Sense is the organisation representing deafblind people and it has been running workshops up and down the country training MPs and parliamentary candidates, encouraging them to make election processes accessible for deafblind voters.
Liz Ball is politically active and enjoys diiscussing politics but she does not always have an interpreter available. She would prefer a template voting form which she could mark herself as she does not want anyone else to know how she has voted. She thinks there is a mix of knowledge levels amongst MPs but many haven't even thought of making their campaign material accessible.
Keri Gurstheimner from Sense talked about the training workshops
Geoff Long is a Demon customer and is concerned about their decision to withdraw their specialist support service, Demon's statement said they did not intend to reduce the level of service to blind and visually impaired customers.
Leonie Watson from the web design company Nomensa said she feels it is a trend. At least 3 service providers decide to withdraw their specialist services at the same time.
Last on