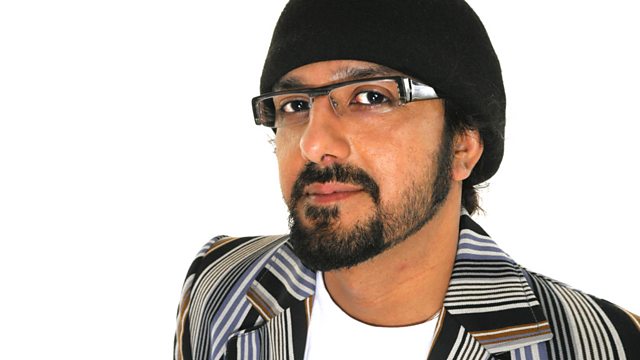 21/03/2010
Every week Pathaan brings you a 2 hour blissful eclectic journey around the world, bringing you the best in World Dance, Outernational Electronica and Asian Chill.
This is the last show from Pathaan and his Musical Rickshaw and to commemorate Pathaan brings you a special 2 hour show concentrating on sounds of an Asian influenced and chill out persuasion from across the world.
Pathaan invites his Asian Network colleagues to leave a message and a dedicated track for the World Odyssey Mix. Plus Pathaan finally parks up his magical Musical Rickshaw in the UK for the last STOPOVER. Don't forget we have our vintage features Bombay Connection & Classic Not Forgotten.
Last on