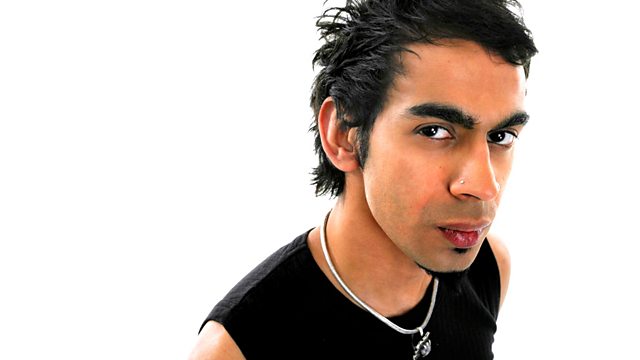 21/03/2010
The final show of Alternative Underground, Eastern breaks and Drum'n'Bass sounds with Nerm. Nerm challenges himself to mix in as many tracks from his four year journey on the Asian Network bringing you Electro East.
Tune in from midnight to hear if he manages to beat his record of mixing over 100 tracks in 2 hours!
Electro East, the Black Sheep of the Family... gracefully bopping out .
Last on