Roger Daltrey, lead singer of The Who, looks back at the creation of their classic 1973 rock opera Quadrophenia.

Bernard Hill and Saskia Reeves discuss the making of Canoe Man, a TV drama about John Darwin who faked his own death.

Sam Worthington star of Avatar, talks about playing Perseus, a half-man half-God, in Clash of the Titans.
Front Row's Cultural Exchange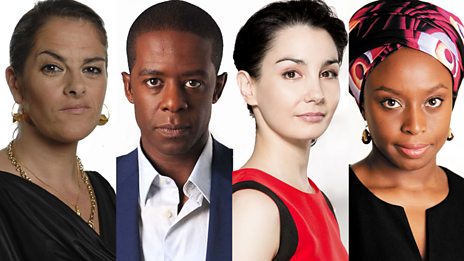 Seventy-five leading creative minds choose a favourite cultural work.