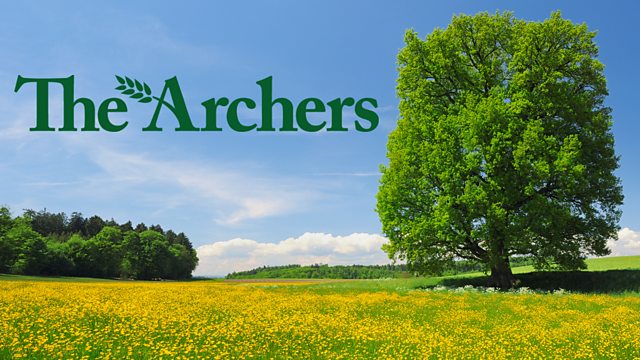 28/03/2010
Brenda's nursing a headache after her girls' night out and hopes Tom isn't implying she was on the pull when he questions her about not wearing her engagement ring. She rushed out without it - no big deal!
David tells Tony of his concerns about Jude. Tony thinks David should count his blessings; at least Pip's got a boyfriend.
Ruth is outraged when Ben shows her footage on the camera of Josh and Jamie out tagging. She confronts Josh, and punishes him with extra work on the farm over Easter. Josh explains that offering to help with the clean up was part of the deal with Ed. But he's surprised Ruth cares - she and David only seem interested in Pip these days.
David's appalled at the position it leaves him in, being on the parish council, but concludes that "that's boys". Ruth sees this as double standards, compared to his attitude to Pip. David points out that the graffiti was just a short-lived prank that's now over. Ruth concludes that once again they're concentrating on Pip, just as Josh accused them.Ben feels the same way too. Sometimes she doesn't know what's happening to their family.
Last on