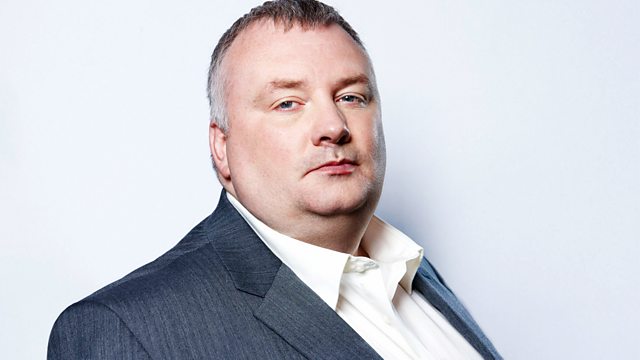 26/03/2010
Stephen speaks to a mother whose son killed himself after getting hooked on mephedrone. Plus debate on the drug's dangers and whether it should be banned.
As Simon Cowell gets an International Emmy for reshaping TV in the 21st century, what old TV shows did love as a kid?
Plus more discussion on the pope's role in the child abuse scandal, and the story of Alistair Urquarht who survived the Japanese prisoner of war camps.
And Stephen speaks to Captain Charlotte Madison, the first British servicewoman to pilot an Apache attack helicopter.
Last on