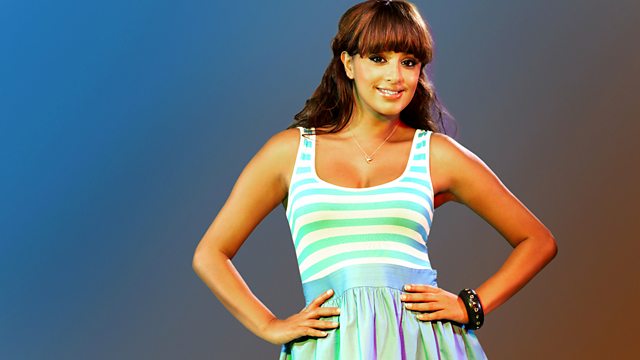 GIVE ME MY SUNDAY ROAST!!
How well can you cook? Would you consider yourself a 5 star chef or is baked beans on toast your speciality?? Max couldn't believe that the cooks on Masterchef couldn't tell the difference between Lamb, Pork, Beef or Duck!!!
And then we asked if you make sure you have your roast dinner on a Sunday, come rain or shine?! Max is fine with just a Quiche...
We also play you new music from Kelly Rowland and hear your One Word Reviews.
Listen again to Max on the BBC iPlayer!
Last on