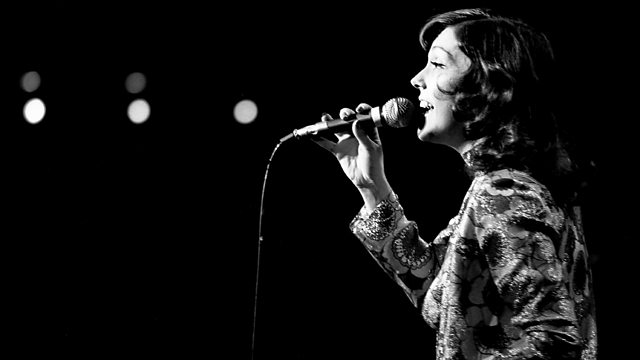 Another chance to hear Mark Radcliffe profile Karen Carpenter, in the same month that she would have celebrated her 60th birthday (2 March 1950).
As one half of the brother-sister duo The Carpenters, Karen was one of the most talented, successful and enduring pop stars of her generation. Famous for songs such as Top Of The World and Superstar, their vocal harmony sound and their squeaky clean image The Carpenters were the epitome of wholesome, happy, all-American youth. Yet in 1983 Karen Carpenter died suddenly from heart failure, the result of years of suffering with anorexia nervosa.
Mark Radcliffe explores not the record sales and sell-out tours but Karen Carpenter herself. Through conversation and interviews with some of Karen's closest friends, school mates and music industry colleagues, Carpenter's fan Radcliffe goes in search of the real Karen Carpenter.
Programme two looks at Karen's adult life; the pressures of her success; her solo career; her marriage; and the illness that lead to her untimely death in 1983.
Last on