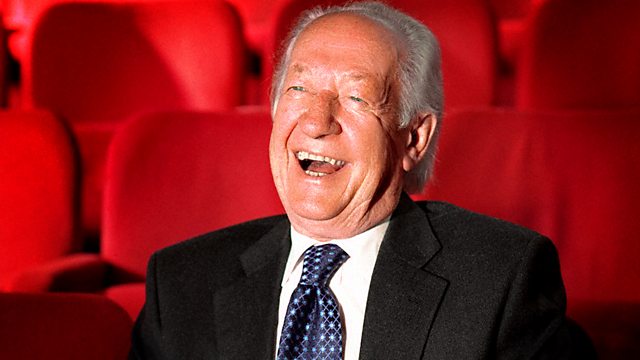 20/03/2010
Brian Matthew presents the programme for all fans of the music of the 1960s. The A-Z of The Beatles reaches 'Within You Without You' and the EP this week features The Tornados.
With facts, figures and trivia as well as the classic hits, rarities, instrumentals and album tracks, the selection sweeps right across the most important decade for popular music from beginning to end. With tracks from The Moody Blues, Matt Monro, The Caravelles, Norman Vaughan (swinging!) and The Incredible String Band. Also a release of one time Beatles' recording engineer Glyn Johns who tried a singing career before retreating to the control room.
Sounds Of The Sixties began in 1983 and Brian has been at helm since 1990, bringing to the programme his distinctive voice and unmatchable experience of sixties pop shows.
Last on