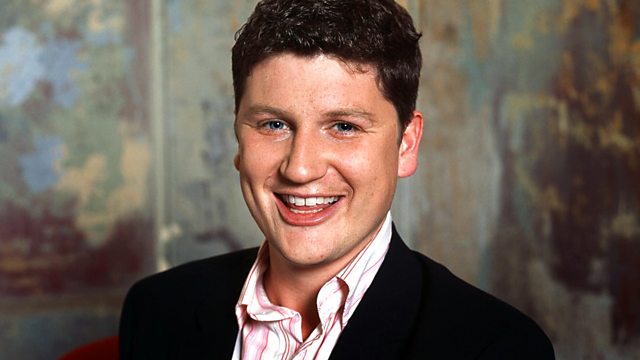 The second of three programmes dedicated to the music of one of Germany's leading composers Wolfgang Rihm is presented by Tom Service in conversation with Julian Anderson. Rihm's single movement String Quartet No. 5 dates from the early 1980s, and his powerful monodrama Das Gehege ('The Enclosure') takes that momentous event from the end of that decade, the fall of the Berlin Wall, as its inspiration.
String Quartet No. 5
Arditti String Quartet
Das Gehege (UK premiere)
Rayanne Dupuis (soprano)
BBC Symphony Orchestra
Andre de Ridder (conductor).
Last on