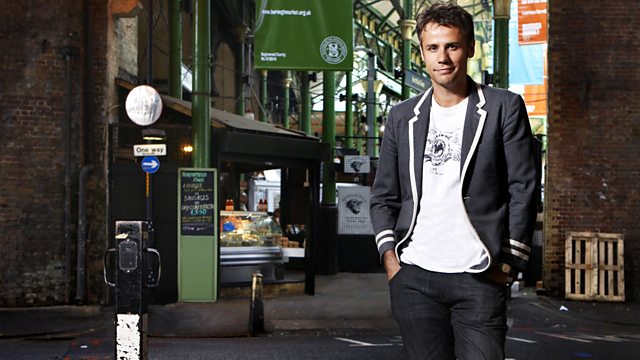 23/03/2010
Jimmy Carr and other comedy guests including Noel Fielding and Rhod Gilbert talk to Richard ahead of a concert in aid of the Teenage Cancer Trust at London's Royal Albert Hall.
Richard also speaks to up and coming comedian Kevin Bridges, who's performing on tonight's bill, and Nigel Revell, director of education services at the Teenage Cancer Trust, about the work of the charity and the idea behind the concert.
David Quantick, scriptwriter on Harry Hill's TV Burp, joins Richard and reviewers Boyd Hilton and Tess Morris for a look at comedy on TV, including BBC3's The Gemma Factor and Life of Riley on BBC One.
Plus, a statement from Foreign Secretary David Miliband about the expulsion of an Israeli diplomat from the UK in response to the controversy surrounding fake British passports used in the assassination of a Hamas leader in Dubai with reaction from John Pienaar.
Last on