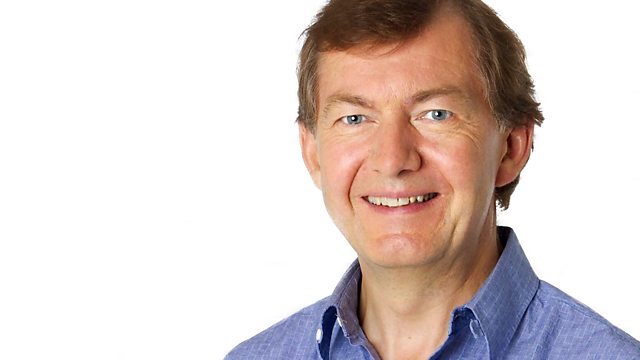 23/03/2010
It's undoubtedly President Obama's first major success since taking office, and later today he is expected to sign the healthcare bill which narrowly was passed by the House of Representatives. But how much of a precedent is this victory in the context of US Presidential history and why is healthcare seemingly such a poisoned chalice? Roger Porter, an IBM Professor of Business and Government at the John F Kennedy School of Government at Harvard University, speaks to Rhod about the history of changing healthcare in America.
We've all heard of a message in a bottle, but now an entire crew of intrepid sailors are attempting to cross the Pacific Ocean on a boat made of 12,000 plastic bottles. The crew of the Plastiki are hoping to raise awareness of the pollution in seas and oceans around the world. Matthew Gray who is the expedition director tells Rhod about their fantastic voyage.
Google has stopped censoring its search results in China after nearly 3 months of intense wrangling between the government of the world's most populous country. Chinese users will now be directed to the uncensored pages of its Hong Kong website. The White House have expressed their disappointment that the two sides were unable to resolve their disagreement. China says google "violated written promise" by ending censorship of Chinese-language search results. Matt Buchanan who writes for the online gadget guide Gizmodo speaks to Rhod about the ongoing battle between the search engine and China.
Last on