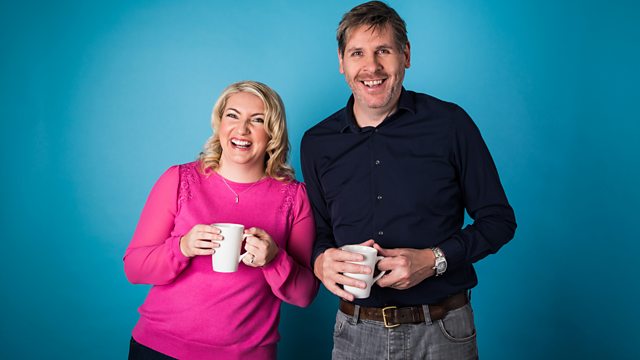 22/03/2010
The Leader of the Commons, Harriet Harman, attacks the former ministers at the centre of the lobbying allegations but says public policy wasn't changed in any way.
Both Unite and British Airways claim to have the upper-hand on day three of the cabin crew strike.
500 jobs are to go at BAE systems, as it loses out on a big government defence contract.
In sport, the BBC boxing commentator Harry Carpenter dies at the age of 84.
Last on