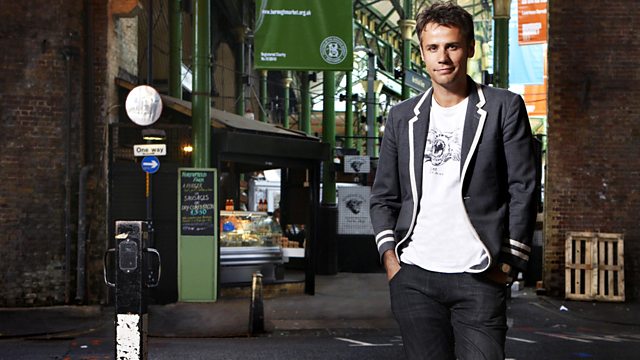 22/03/2010
The BBC's World Affairs editor John Simpson has reported from the world's hot spots over the decades. He pays tribute to those correspondents and war reporters who've come before him in his latest book Unreliable Sources: How The Twentieth Century Was Reported.
He's made his reputation over the years impersonating some of the nation's best known faces - now ahead of the general election, Rory Bremner is setting off on his first stand-up tour in five years. He tells Richard about his battlebus tour and the current state of UK politics, and responds to the afternoon's breaking news, including the death of Harry Carpenter and Samantha Cameron's pregnancy.
Steve Bunce, Frank Warren, BBC radio boxing commentator Mike Costello and former GB boxing national coach Terry Edwards give their reaction to the death of Harry Carpenter.
Leader of the House Harriet Harman makes a statement to the House of Commons about the controversy surrounding paid advocacy and lobbying and Shadow Leader of the House Sir George Young responds.
Last on