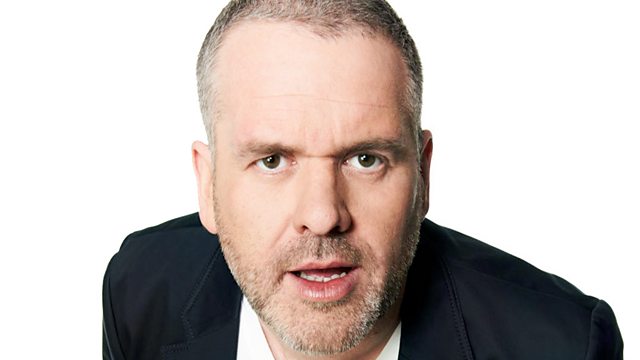 Tuesday - highlights from our dance lesson and Tina needs a man
(iPlayer times in brackets)
06:35 (00:05) – We talk about the DJ Dinner last night and Dave slept at Chris' last night and is today wearing Chris underpants and socks. We also discuss out trip to Pineapple Dance Studios yesterday and Chris has news on his leg injury. It's not good.
07:00 (00:30) – Chris will play a bit of the Starman record if we receive 5000 texts. They start to dribble in slowly
07:05 (00:35) – More about the Starman record and how many people want to hear it
07:20 (00:50) – Where Am I? with Westwood. Today he's in Rio De Janeiro
07:35 (01:05) – We play a large chunk of the Starman record on account of the fact we've now received a lot of texts
07:45 (01:15) – Rob DJ's Monday Night Pub Quiz
07:55 (01:25) – Quiz answers. Chris does quite well this week
08:05 (01:35) – More about Chris doing quite well on the quiz this week
08:20 (01:50) – We try and work out what Cheryl Cole will be doing for her Live Lounge cover this morning
08:25 (01:55) – We reckon that maybe we should decide the playlist in a 10 second yes, no or maybe test. When we talk people will surely listen. Aled wonders whether we'd have voted for Starmun
09:00 (02:30) – Tedious Link: Prince 'Alphabet Street' Tedious problems and then we do a spot of Barack Obama
09:35 (03:05) – Chris is going to try and find Tina a boyfriend and gets interested applicants to text in with their photos.
09:45 (03:15) – Carpark Catchphrase with Rob and Vicky; Vicky wins and is back tomorrow
10:00 (03:30) – Fearne likes our Pineapple Dance Studios video