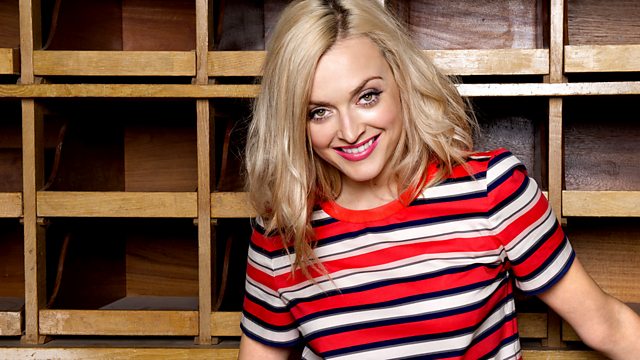 Monday - Miss C is making a shorlist of Men!
Today's Music Generator is Kelis - Accapella for Laura in Liverpool.
Miss C is back and she's still looking for love. She's now short listing possible dates with the help of Fearne, Scott Mills and the listeners!
Vintage Live Lounge Hour from The Automatic.
Chi Chi Izunda with The Big 5.