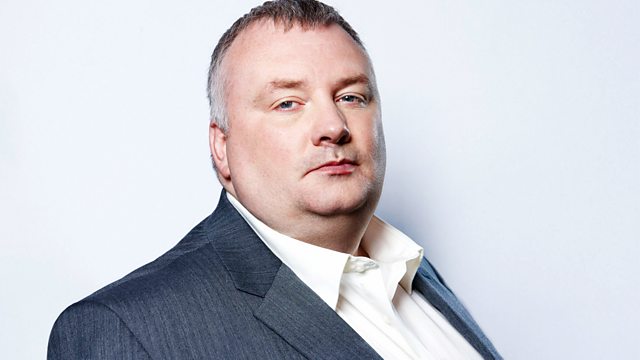 19/03/2010
British Airways cabin crew begin a three-day strike. John McDonnell, John Ellis and Dr Geraint Harvey join Stephen along with passengers, cabin crew, flight crew and punters for debate and reaction.
Colin Paterson reports from behind the scenes of Sport Relief.
As new sex abuse scandals hit the Roman Catholic Church around the world, Stephen speaks to a woman who says she was sexually abused by a priest when she was just 17.
Last on