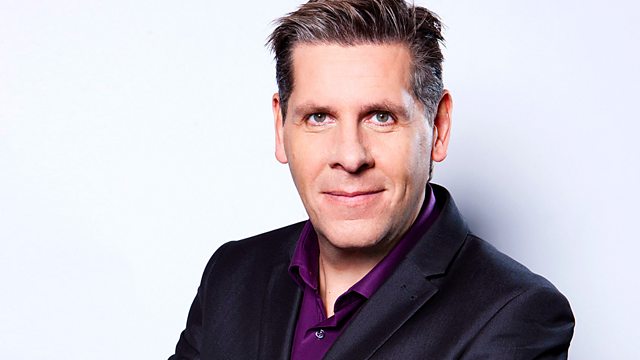 16/03/2010
Breaking news on the BA strike with Steve Kingston in Washington.
Following Chelsea's exit from the Champions League, Tony asks if getting rid of Jose Mourinho was the worst thing Chelsea ever did?
Anthony Gormley speaks to Tony from the British Design Awards and Colin Paterson reports from the RTS awards, speaking to Miranda Hart and Charlie Brooker.
What do you think of petrol prices, do you feel you're getting ripped off at the pumps?
Inspired by the goalkeeper who saved a penalty to help his team win after 28 straight loses, Tony hears your moments of glory.
5 live Money looks at new rules around overdraft limits.
Call 0500 909 693 (free from most landlines but some networks and mobile operators will charge). Text: 85058 (charged at your standard message rate). Email: livesey@bbc.co.uk.
Last on