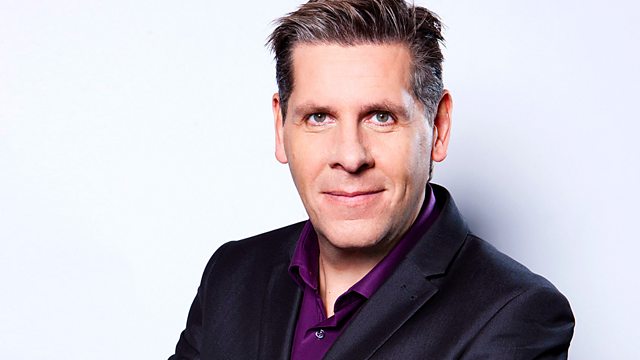 15/03/2010
The government's Chief Medical Officer in England wants school children to face annual fitness tests. He says 'inactivity is rife'. Tony hears from former 800m runner Diane Modhal.
British Airways staff will strike this weekend. Tony hears from a parent of a 15 year old who was due to fly out to New York on Saturday to play with the Cardiff and Vale and Glamorgan Youth Wind band at Carnegie Hall this weekend.
Following comments on national TV from David Cameron's mother, Tony discusses the importance of your mum in your life.
5 live Money examines the rise of lazy foods including pre-sliced fruit and bags of ready grated cheese. Michael Millar speaks to shoppers and a food expert about why we want easy food.
Showbiz reporter Sandro Monetti joins us from LA to chat about the break-up of Kate Winslet's marriage to Sam Mendes.
A sperm donor campaign has been launched targeting footballers and football fans in Greater Manchester. We speak to Pip Morris from the campaign and sperm donor Mark Jackson.
And are wimps crippling the NHS? Following concerns that the NHS is coming under sustained pressure from the "the worried well", Tony hears from GP Sarah Jarvis who says we need to visit the doctor less.
Call 0500 909 693 (free from most landlines but some networks and mobile operators will charge). Text: 85058 (charged at your standard message rate). Email: livesey@bbc.co.uk.
Last on