FURTHER READING

Abrams, Philip, and Wrigley, E. A. (eds), 'Towns in Societies: Essays in Economic History and Historical Sociology' (Cambridge: Cambridge University Press, 1978)

Adams, Robert M., 'Heartland of Cities: Surveys of Ancient Settlement and Land Use on the Central Floodplain of the Euphrates' (Chicago: Chicago University Press, 1981)

Clark, Peter, 'European Cities and Towns 400-2000' (Oxford, 2009)

Girouard, Mark, 'Cities and People: A Social and Architectural History' (Yale, 1985)

Hall, Peter, 'Cities in Civilization' (London: Phoenix, 1999)

Marcus, Joyce, and Sabloff, Jeremy A. (eds), 'The Ancient City: Perspectives on Urbanism in the Old and New World' (Santa Fe: School for Advanced Research Press, 2008)

Merritt, J. F. (ed), 'Imagining Early Modern London' (Cambridge, 2001)

Mumford, Lewis, 'The City in History: Its Origins, Its Transformations, and Its Prospects' (London: Secker and Warburg, 1961)

Rich, John and Wallace-Hadrill, Andrew (eds), 'City and Country in the Ancient World' (London: Routledge, 1991)

de Vries, Jan, 'European Urbanization 1500-1800' (London: Methuen, 1984)

Woolf, Greg and Edwards, Catharine (eds), 'Rome the Cosmopolis' (Cambridge University Press, 2003)
Featured in...
Historical themes, events and key individuals from Akhenaten to Xenophon.
In Our Time Downloads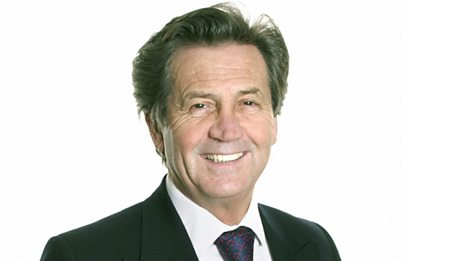 Every episode of In Our Time - available to download to listen to when & where you want.