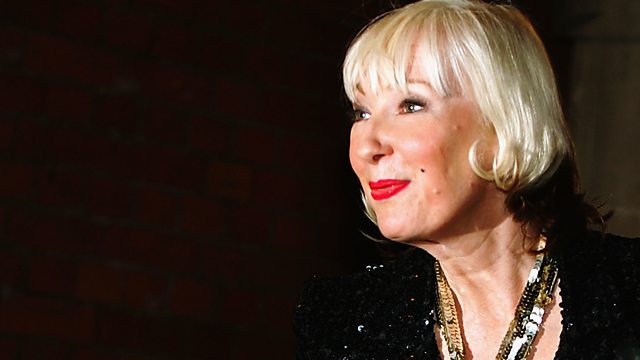 Marcus Brigstocke invites his guest Jenny Eclair to try five things she's never done before including having a bikini wax.
Whether the experiences are banal or profound, the show is about embracing the new and getting out of our comfort zones.
The title comes from the fact that the show's producer and creator Bill Dare had never seen Star Wars.
Host: Marcus Brigstocke
Guest: Jenny Eclair
Producer: Bill Dare.
Last on