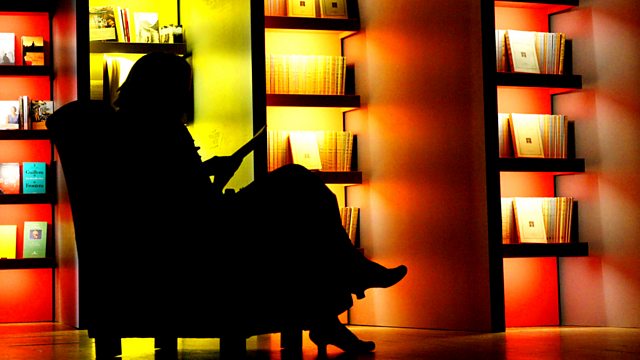 23/03/2010
Sue MacGregor discusses books recommended by two specialists of Russian history and literature, Robert Service and Valentina Polukhina.
Robert Service is Professor of Russian History at St Antony's College, Oxford, where his research interests cover Russian history from the late 19th century to the present day. Nowadays he is focusing on Russia in its international framework. He is currently working on the geopolitics of the Russian Revolution, as well as a study of the end of the Cold War. His work includes biographies of Lenin, Stalin and Trotsky.
Valentina Polukhina was born in Siberia and educated at the Universities of Kemerovo, Tula and Moscow. Between 1962 and 1973 she taught at Moscow Lumumba University and from 1973 to 2001 she was a professor at Keele University. In addition to her publications on poets including Akhmatova, Pasternak, Tsvetaeva, Khlebnikov and Mandelshtam, Valentina is the author and editor of major studies on the poet Joseph Brodsky. She has a particular interest in bringing Russian literature to English audiences and has organised visits from many Russian writers and poets to Keele and other English universities. Both the post of Russian Poet in Residence at the University of Keele and the Russian Poets' Fund were established thanks to her efforts.
Books featured in this programme:
Sue McGregor's choice: The King Must Die by Mary Renault
Publ. Arrow Books
Valentina Polukhina's choice: Birdsong on the Seabed by Elena Shvarts
Publ. Bloodaxe
Robert Service's choice: A Clockwork Orange by Anthony Burgess
Publ. Penguin Modern Classics.
Last on