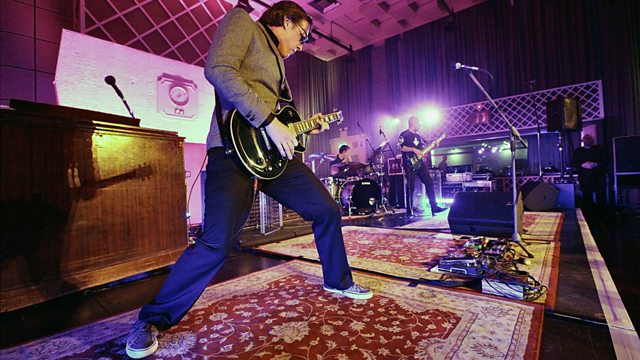 Paul Jones Presents Joe Bonamassa
Paul Jones has highlights of a Joe Bonamassa concert, recorded in the BBC's Maida Vale studios in February, in front of an audience of just 100 people.
The American blues guitarist speaks to Paul Jones and demonstrates the talent that saw him opening for B.B. King at the age of twelve. The songs include The Ballad Of John Henry, Sloe Gin, Wandering Earth
There will be a video of this concert online. A second highlights programme will broadcast on Saturday 20 March at 10pm.
Last on