James Shapiro looks at the various conspiracy theories surrounding the identity of Shakespeare

Mark Lawson visits the Royal Hospital for Neuro-disability in London to see how adults with brain damage are encouraged to engage with music as part of the recuperative process.

ITV have announced that they will be axing the long-running police drama The Bill. Peter Fincham, director of television for ITV, explains why.
Front Row's Cultural Exchange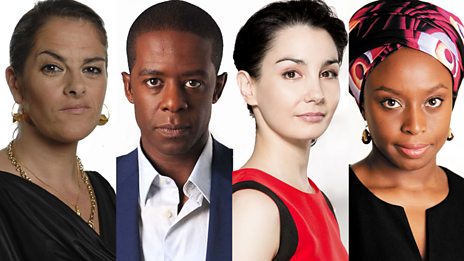 Seventy-five leading creative minds choose a favourite cultural work.