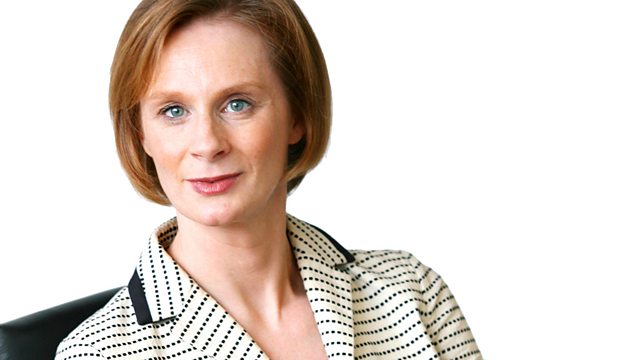 John Simpson, Jack Fuller/Angels/Childhood/No One Knows about Persian Cats
Anne McElvoy talks to John Simpson about his views on contemporary journalism. Ex-Chicago Tribune editor Jack Fuller joins the debate about the changing nature of news, arguing that modern news has become too emotional and that journalists are not equipped to think through what their responsibilities are when playing on the emotional responses of their readers.
Angels are the new vampires, apparently. As fiction and histories featuring these celestial figures abound, we look at the reasons behind this angelic Zeitgeist, and the enduring appeal of angels. Anne is joined by the historian Peter Marshall, and the commentator James Walton.
Anne looks back at what the classic texts of the great thinkers of the past have had to say about childhood, and when children become morally and criminally responsible. She is joined by Hugh Cunningham, author of The Invention of Childhood.
Anne reviews the film No One Knows About Persian Cats which provides extraordinary insights into contemporary Iranian culture as two musicians recently released from prison attempt to get to the UK to play their longed for gig. It was shot illegally in Tehran and maps the music scene forced underground when President Ahmadinejad came to power in 2003 and suppressed non-religious music.
Last on