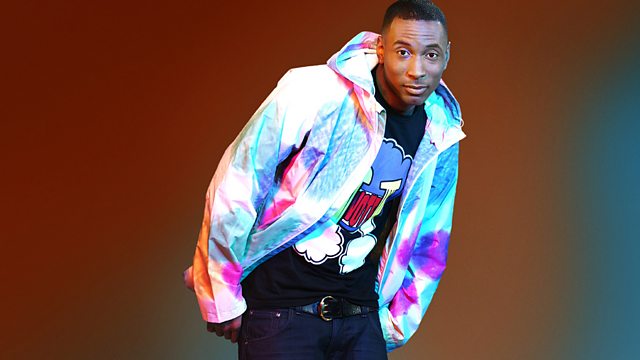 17/03/2010
Today Vis takes you through what happened when he spoke to the world famous Craig David yesterday in the Live Lounge.
What do you think about women going to war and fighting in the front line? That is what the 1Xtra documentary explores today in Women at War...
And there are freeplays by Swiss, Bashy and J2K!!
Last on