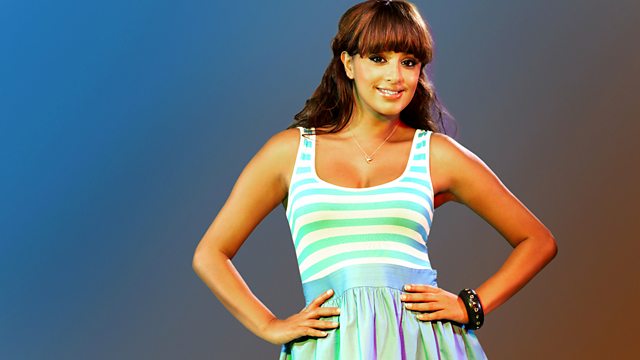 Max brings you Monday!
Got the beginning of the week blues? Well time to snap out of it as Max brings you Monday with a bang!!
She plays you a One Word Review from the Roll Deep Crew and also asks you for your stories of embarressing parents...
Listen again on the iPlayer if you missed out!
Last on