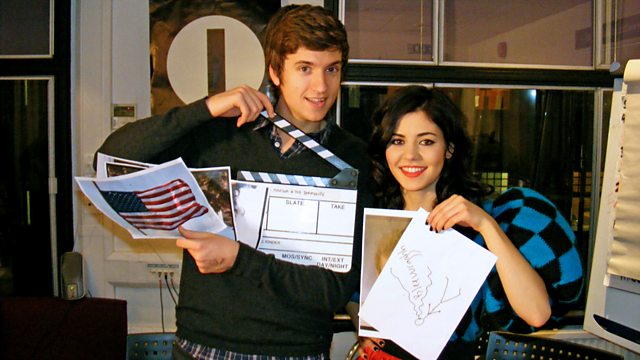 The Story of the DIY Video
Why give your money to a director when you could get a million hits on Youtube with your own homemade music video?
In an attempt to discover just how easy it is to make a viral video, Greg James has a go at making one for one of his favourite acts - Marina and the Diamonds.
Along the way he gets advice from music video directors Adam Buxton and Richard Ayoade, as well as the singer from Ok Go (famed for their dancing treadmills video).
Finally, after the promise that Marina will appear in the video, and several failed attempts at coming with an idea, Greg pulls something together and takes the finished product along to MTV to see if it's good enough to show on their channel. The answer is quite surprising!
A programme for anyone interested in learning how to make your own music video...and for anyone who's ever watched one!